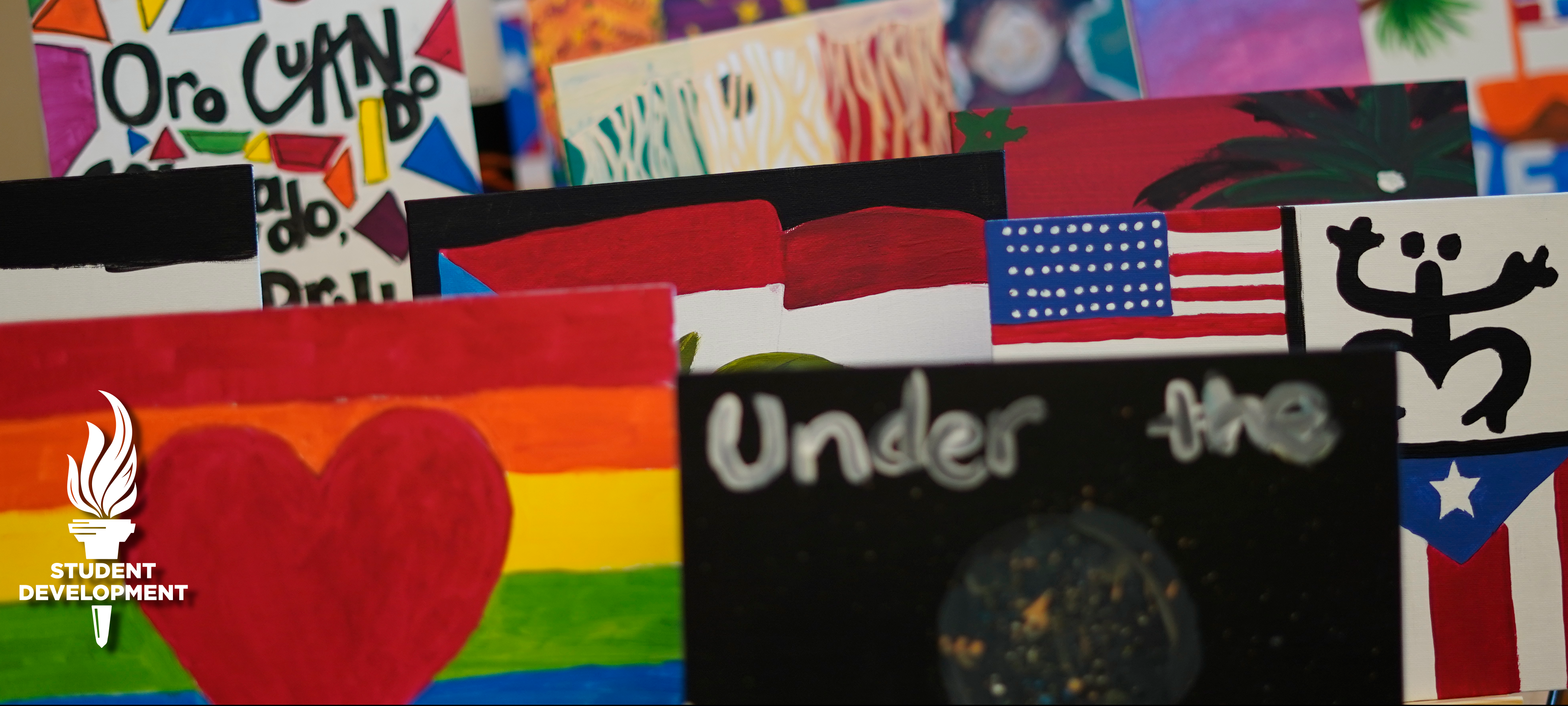 The Student Development Committee is dedicated to the cultures brought to campus by students and the overarching spirit of UConn. In order to cultivate a deep sense of pride that extends beyond a student's tenure at this University, Student Development works to help students realize the importance of diversity, sports, interest clubs, and continued work for social education on campus. Advocacy work concentrates on the increased visibility of the students associated with these groups and issues as well as campaigns for university consciousness in relation to them.The committee is dedicated to empowering the voices of all students, regardless of background or identity, and promote reforms in order to address the gaps created by institutional inequity at UConn.
Over the past years the Student Development committee has accomplished the following:
Established the Cultural Appreciation Series, a series dedicated to collaborating with the various Cultural Centers to empower the diverse voices of the student body.

Released various Statements on Position Regarding: Expansion of the Native American Cultural Programs, Indigenous People's Day, International Day of People with Disabilities, Adding Gender and Sexual Identity Questions in All UConn Applications.