IMG_0417 (6)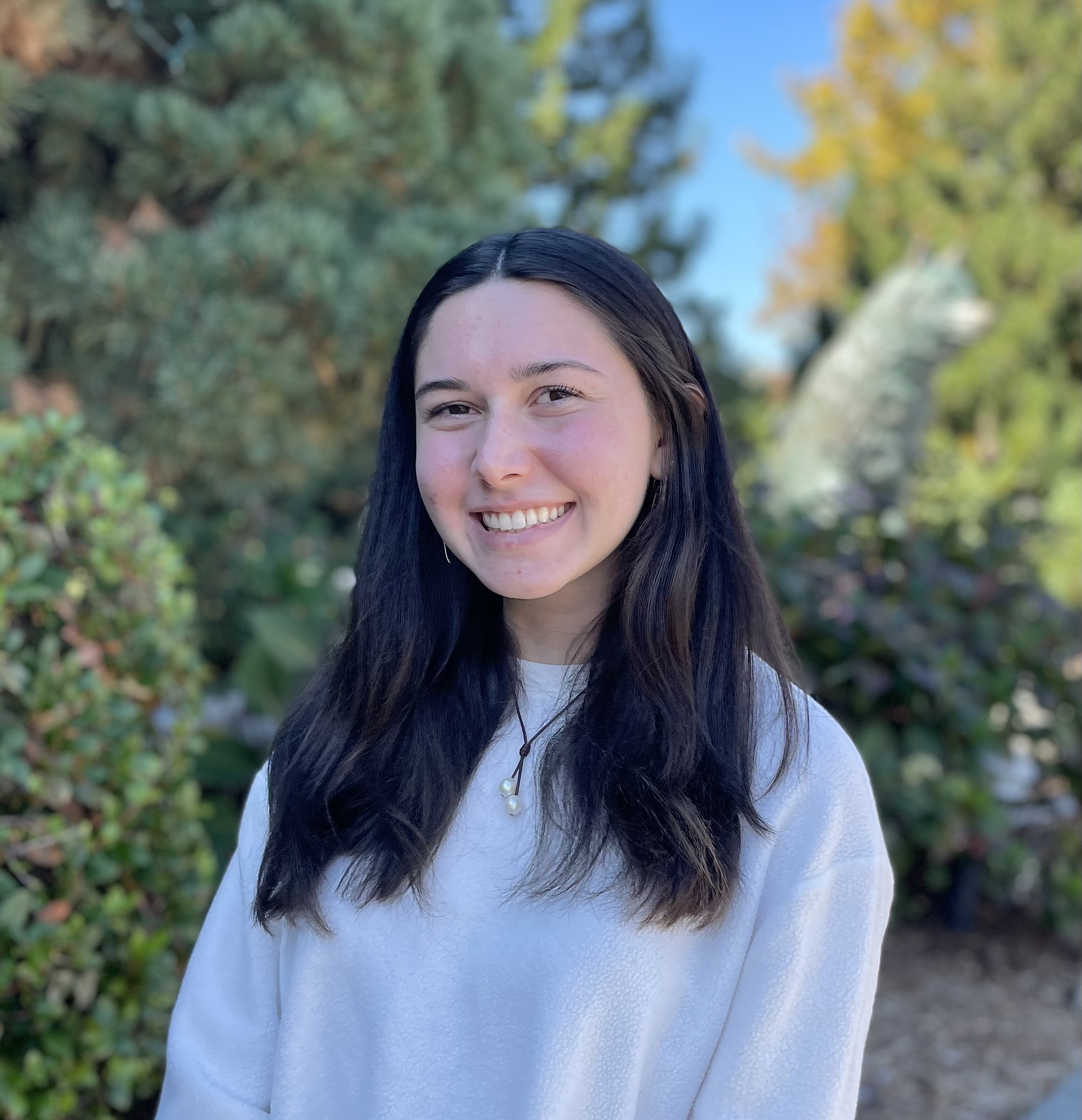 Jessica Lockwood
Jess is a senior Communication and Business Management dual degree student who currently holds a position as the Student Development Advocacy Director.
Her work in USG is motivated by her goal to help students succeed, in and outside of the classroom.
Outside of USG, Jess is on the executive boards for Business Management Society, Residence Hall Association, and Student Alumni Association.She also works at the Center for Career Development as a peer resume critiquer.
Jess's hobbies include reading, going on walks, and eating more food than she can handle.