The Speaker is the head of the Legislative Branch. They are the chairperson and spokesperson of the Student Senate. They serve as a voting member of the Executive Committee. The Speaker is responsible for coordinating with all senators and ensuring they are oriented to USG. The Speaker is elected by the Student Senate at the last session of the spring semester to serve a one year term.
The Deputy Speaker has a significant hand in facilitating sessions of the Student Senate, and developing Senators. They work closely with the Speaker on any Legislative related work and must be ready to fulfill the duties of Speaker at any time - in Senate, at Executive Committee meetings, or otherwise. The Deputy Speaker is selected by the Speaker of the Senate.
The Parliamentarian ensures senators' compliance with the organization's Governing Documents by monitoring attendance of Committees and meetings of the Student Senate.They are to be responsible for maintaining a productive and welcoming atmosphere within the Student Senate.
4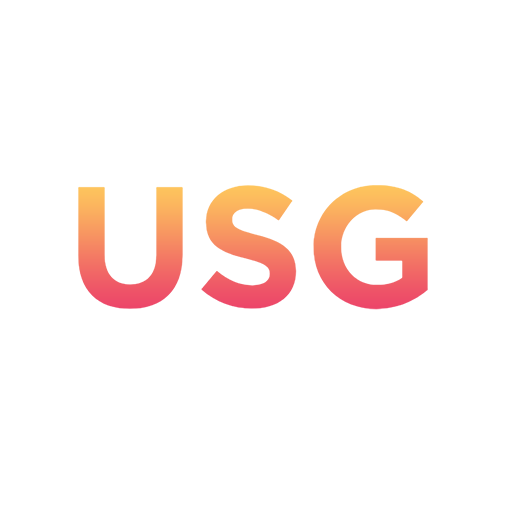 Parliamentarian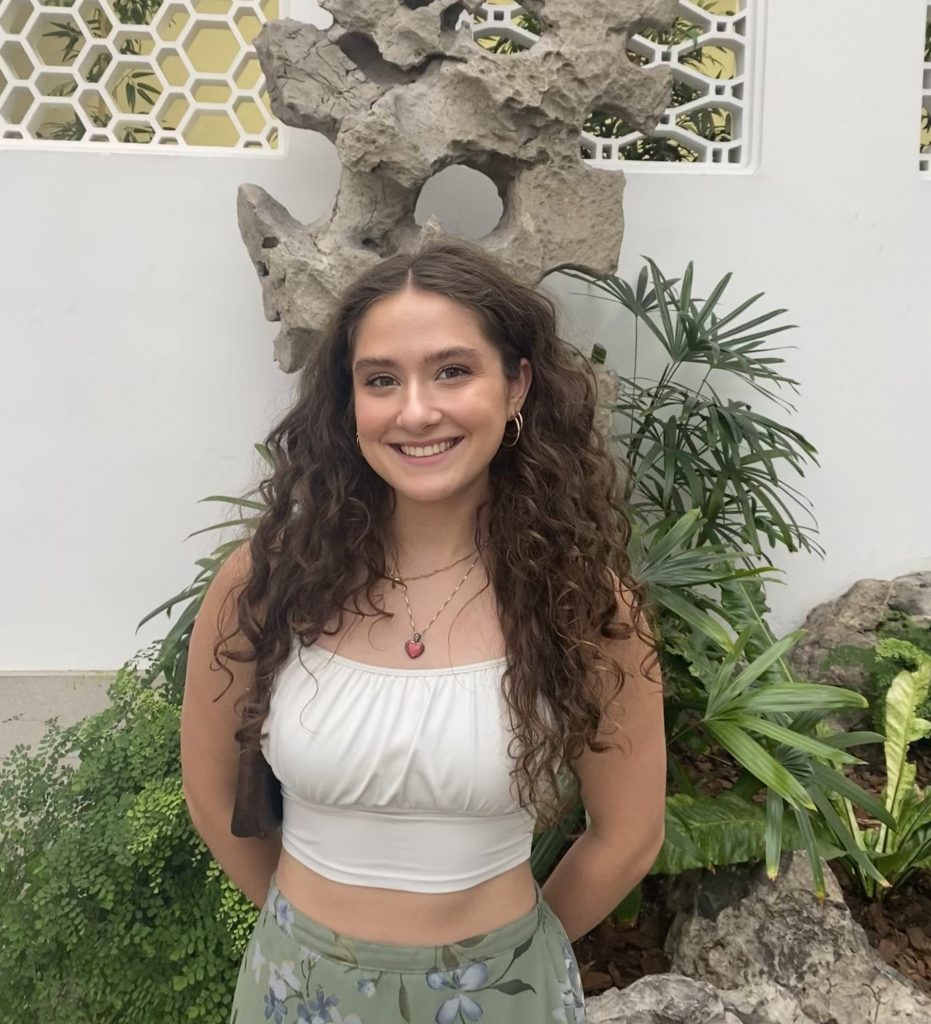 Nursing Senator, Speaker of the Senate