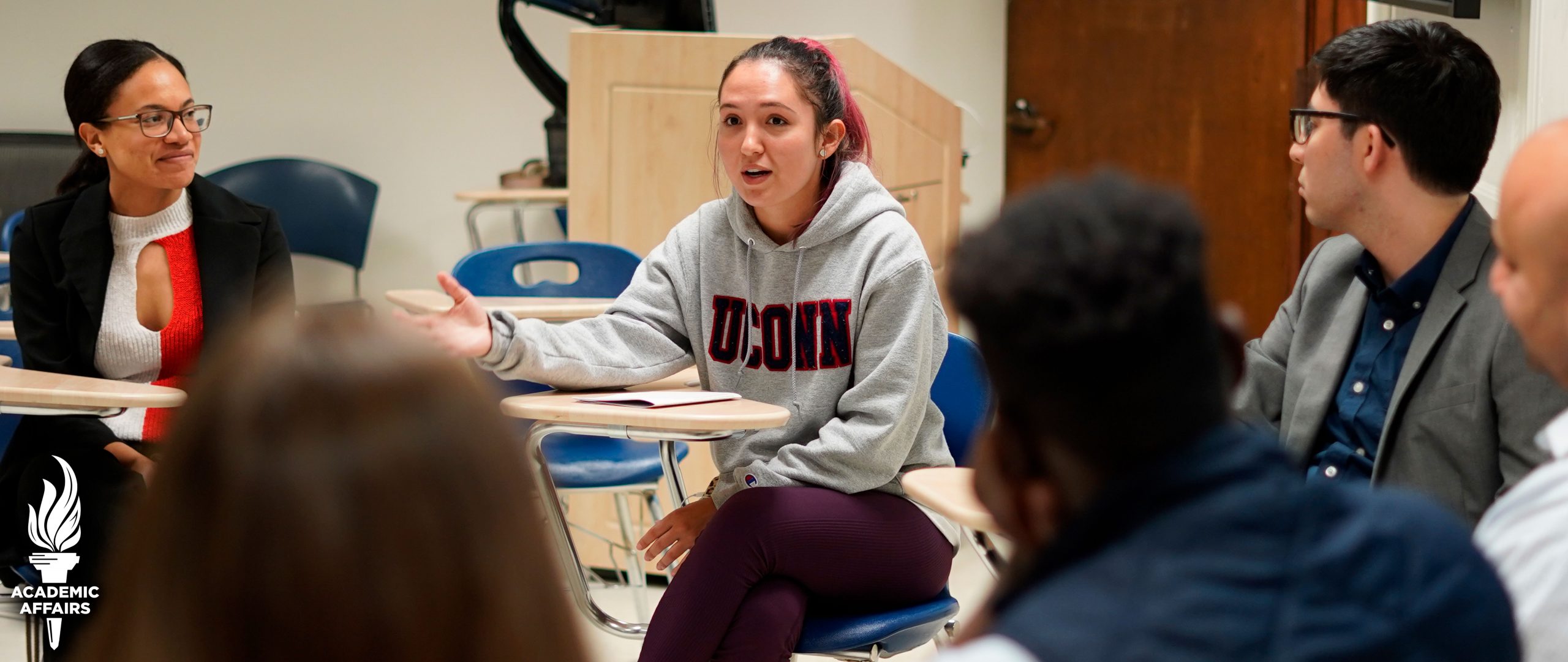 The Academic Affairs Committee is responsible for positively influencing the academic experience for all undergraduate students. This committee works with university academic organizations associated with each school and college. 
In the past academic year (2019-2020) the Academic Affairs committee accomplished the following: 
Started HuskyPrint Series that provides free printing during midterms and finals
Expanded Finals Fair to a collaboration with SHaW 

Passed legislation on Textbook Price Transparency

Extended Dining Hall Hours during finals week

Started an academic climate task force charged with creating surveys for the student body

Data on general education requirements have been gathered

Faculty Student Luncheon collaboration with the Student Union

Resolution by the committee on a Universal Pass/No-Record policy in response to COVID19

Reached out to Universities about their Test-Optional programs. The university will now be entering a pilot program of its own.