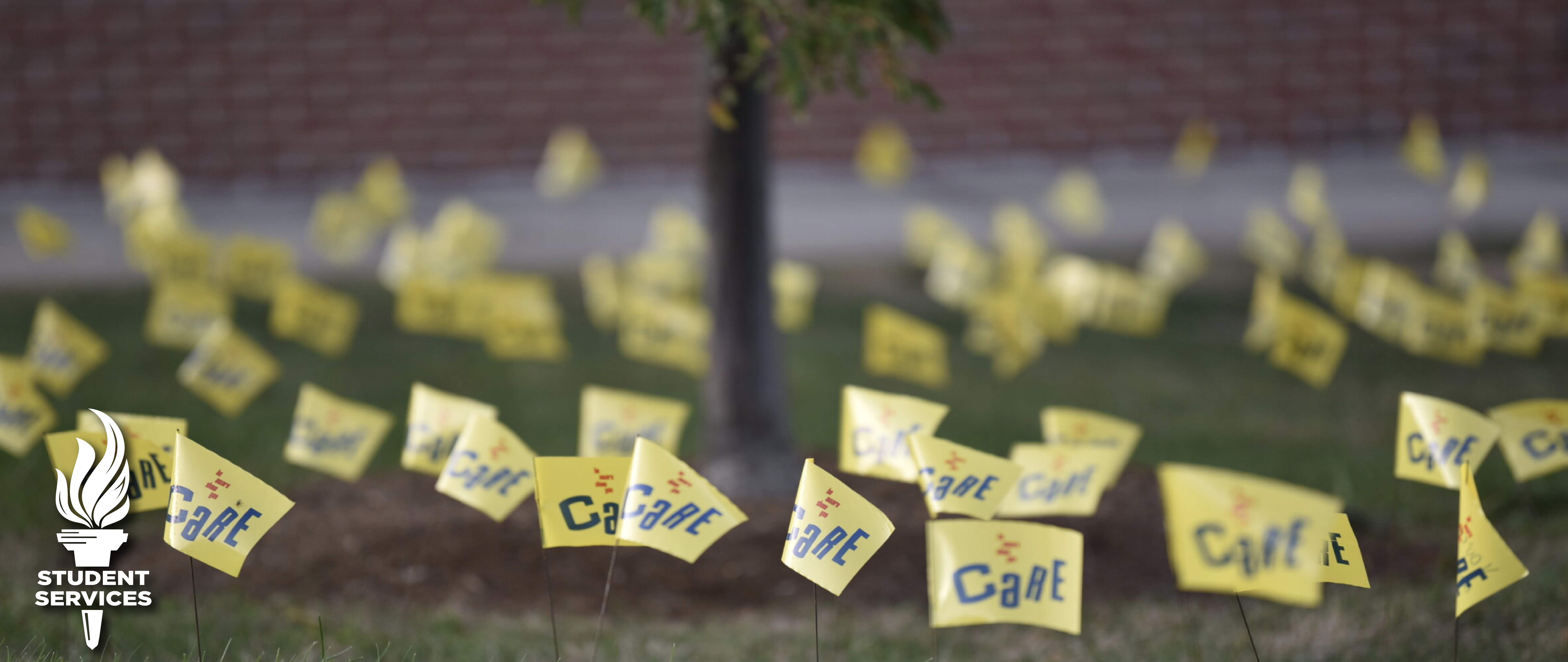 The Student Services Committee is responsible for the advocacy of student quality of life concerns  relating to health, dining, recreation, housing, transportation, environment,  physical and emotional safety. Advocacy does not always look the same; committee members may be meeting with administrators to change policy, working with other groups on accessibility issues, and/or hosting an event to connect students around campus. The options and avenues to pursue to effectively and inclusively advocate for the student body are countless. 
Subcommittees:
Wellbeing & Safety Subcommittee (formerly Mental Health & Wellness) - to promote the mental, physical, and sexual wellness of the Undergraduate Student Body
Transportation and Recreation - in order to advocate for student interests in these respective areas of advocacy
Sustainability -

promote the environmentally-friendly status of the University of Connecticut and advocate for opportunities for students to lower their impact on their personal environmental footprint. 
Task Forces:
Food Insecurity Task Force - to research food insecurity and work towards ways of addressing it creatively on our campus. 
Tampon Time Task Force - provide free menstruation products and focus on Womxn's empowerment
Accomplishments:
Tampon Time - installing free menstruation products throughout campus

Hosting Husky Market - to provide accessible nutrition to food insecure populations in our campus community

Water Bottle Refill Stations - providing clean, safe drinking water around campus to promote reusable water bottles. 

Womxn's Health & Empowerment Fair 

Extending SHaW-MH hours later into the evenings

Working with SHaW to allow students to make appointments online rather than via a telephone call. 

Provide Mental Health First Aid Certification Training