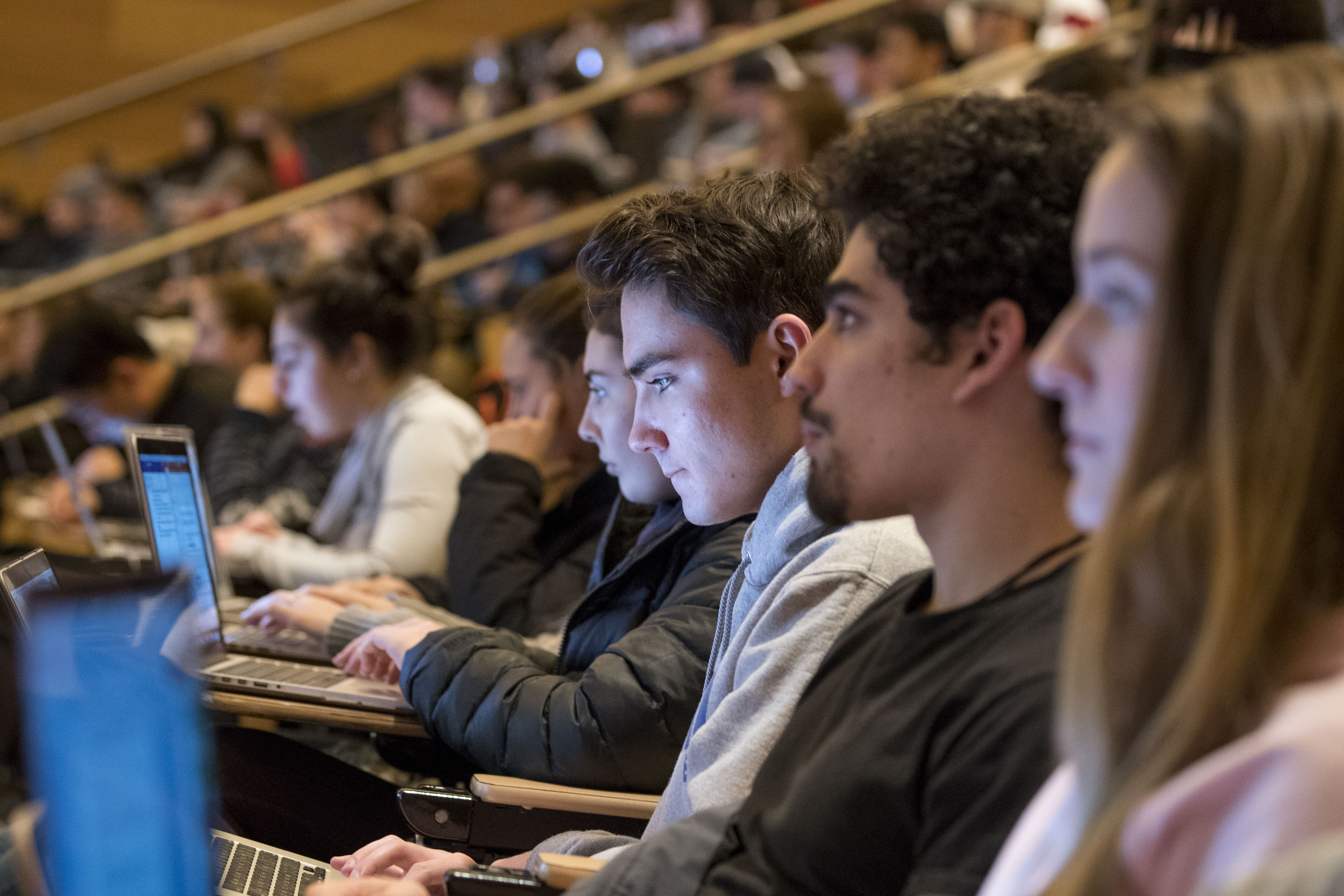 There are dozens of offices that come up for election in the two major election cycles for USG each year. Senate and Caucus each meets twice a month, with additional time commitments for various events hosted by USG. USG holds regular elections once a semester for a Residential and Class Senate seats.
USG Elections are happening in Spring 2022!
Not interested in running for office? You can join one of our committees. Each committee focuses on a specific policy area central to a vibrant and diverse student body. Each committee meets once a week and focuses on USG's specific missions or an aspect of student life.