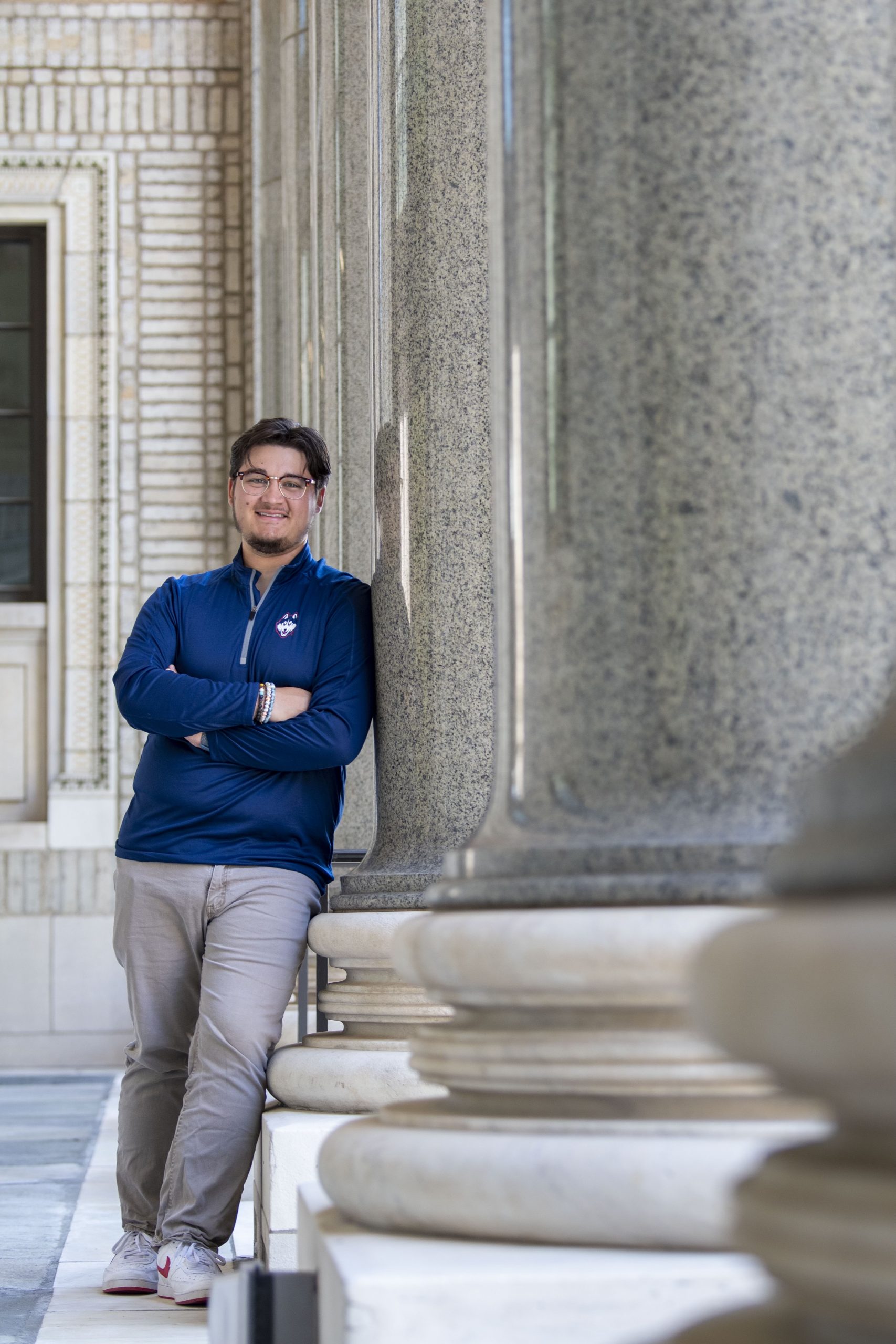 Andy Lanza
Andy is a Junior Education and History major in the NEAG School of Education.
Andy began his first two years at UConn Hartford where he was elected student body president his freshman year, and re-elected his sophomore year. Andy's work in USG is motivated by his goal of improving the lives of people around him through kindness and laughter.
Outside of USG, Andy is an intern with the Center for Career Development. Andy's hobbies include playing guitar, cooking, working out, and reading.
Email: preschiefofstaff@usg.uconn.edu
Office Hours: TBD