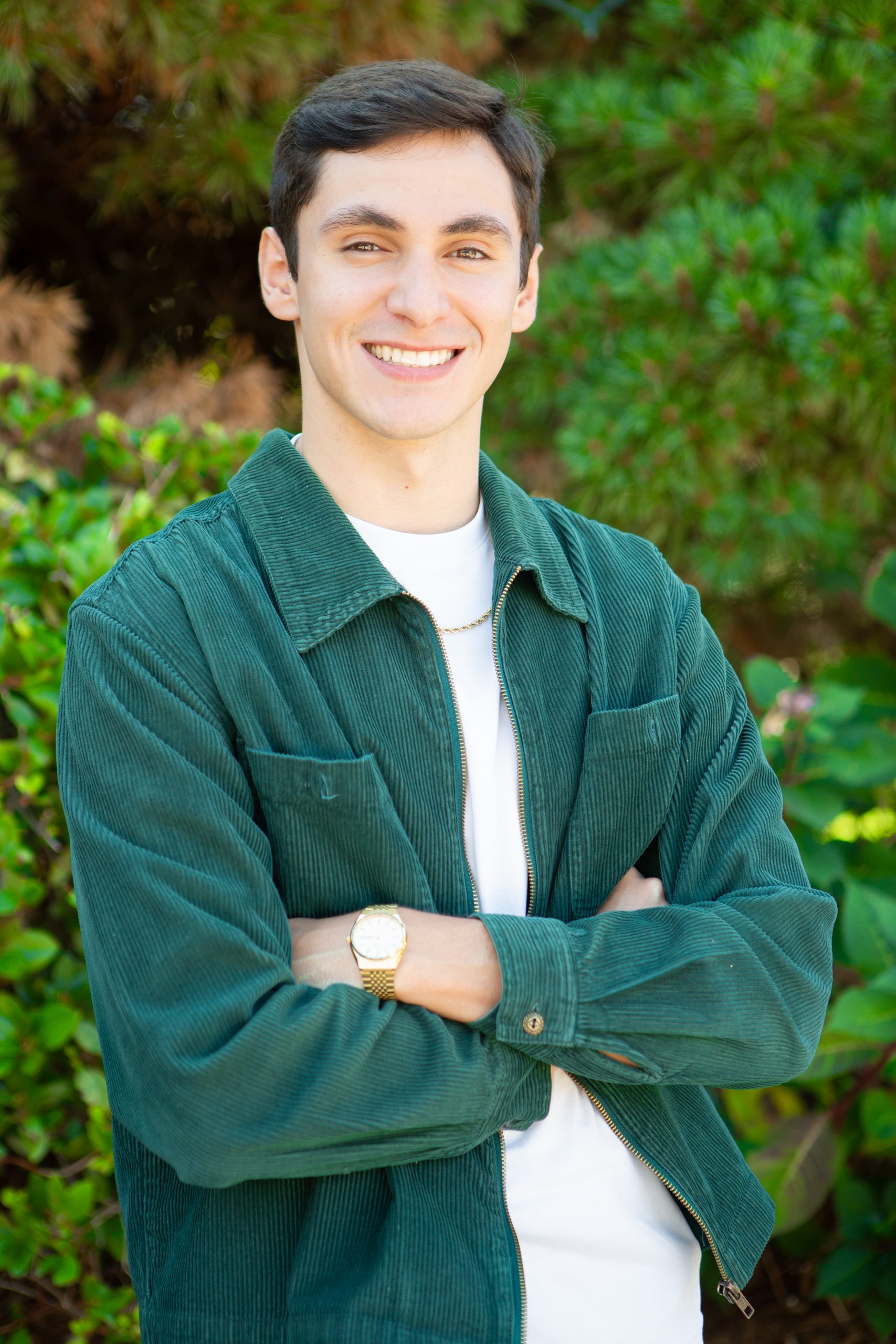 Peter Spinelli
Peter is a Senior Business Management and Communications double major. He has served as Student Body Vice President since Spring 2022. He previously served as Chief of Staff to the Vice President and a Senator for the School of Business and Buckley/Shippee.
Peter's advocacy interests include combatting food insecurity and ensuring transparency.
Outside of USG, Peter works as a Tour Guide and serves as a Dancer Representative for HuskyTHON.
Peter's hobbies include baking cookies, taking care of his squishmallow family, and going on walks with his dog Sambuca!
Email: vicepresident@usg.uconn.edu