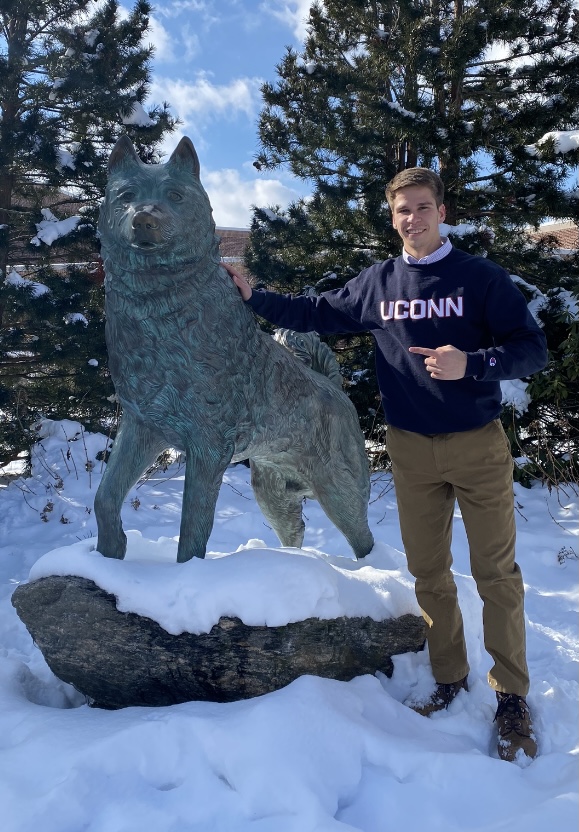 Christopher Bergen
Chris is a Junior Mechanical Engineering Major, with a Minor in Economics. Before being elected as Comptroller, Chris served for six months as a Senator representing the School of Engineering. Outside of USG, he is a member of UConn's Federal Reserve Challenge Team.
Chris is originally from Bethel, Connecticut. In high school, he reached the rank of Eagle Scout, and represented Bethel High School at Connecticut's Boys State program. Following graduation, he attended UConn's Stamford campus, and subsequently transferred to Storrs in order to pursue an undergraduate degree from the School of Engineering.
His interests include macroeconomics, public policy, international relations, aerospace engineering and carpentry.
Email: comptroller@usg.uconn.edu