Benjamin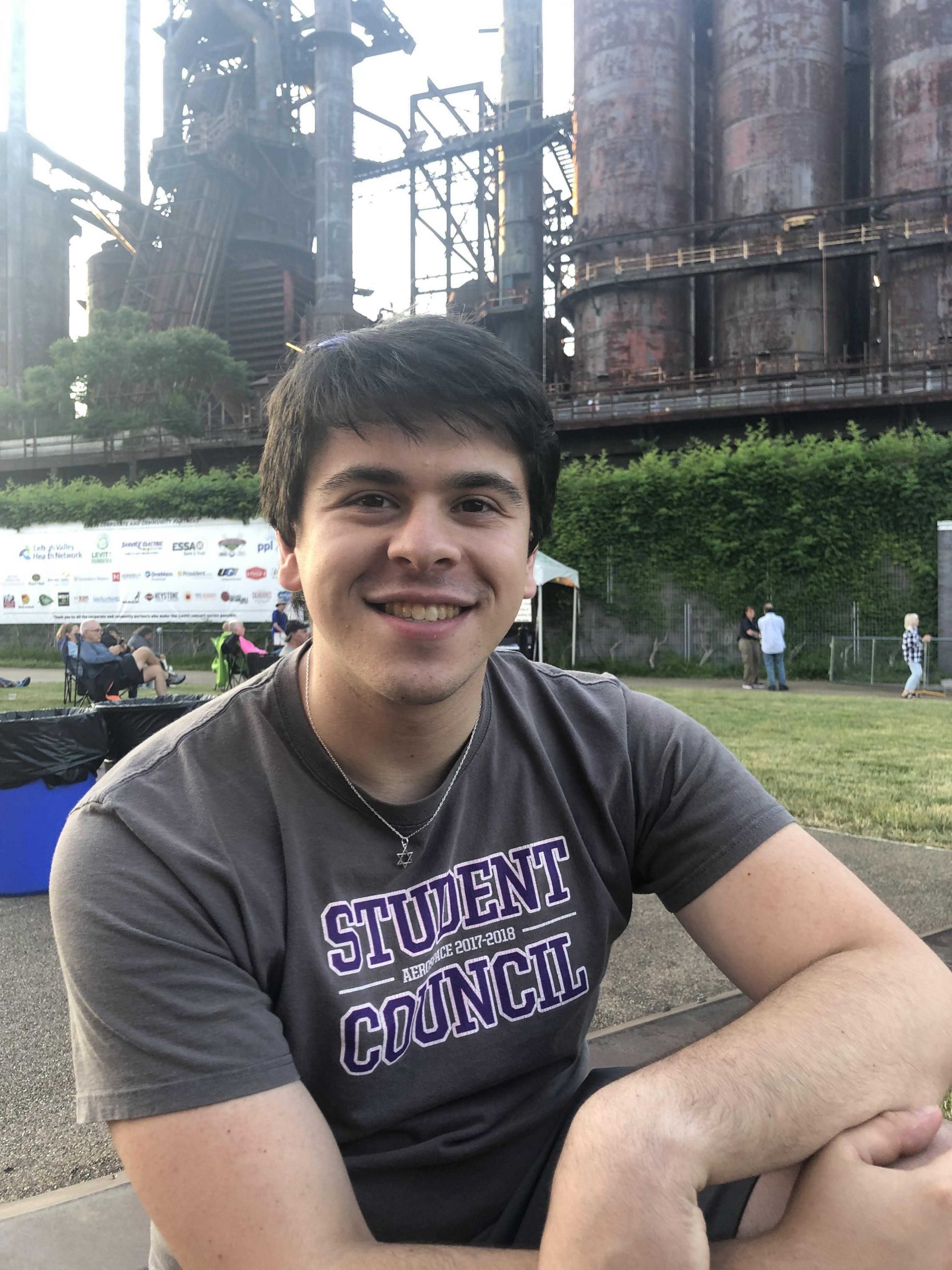 Ben Keilty
Ben is a Junior Math Major, with a Minor in Music (bass trombone focus).
Ben's work for USG is driven by the ability to be responsible with students' money, supporting great advocacy, and working to make UConn the best it can be for clubs. Prior to being elected as Comptroller, Ben served as a Buckley/Shippee Residential Senator for USG.
Outside of USG, Ben is the Webmaster of the UConn Marching Band and occasionally attends the Harry Potter club and Math club.
In his free time, Ben loves to cook, enjoys listening to and playing music as well as traveling.
Email: comptroller@usg.uconn.edu