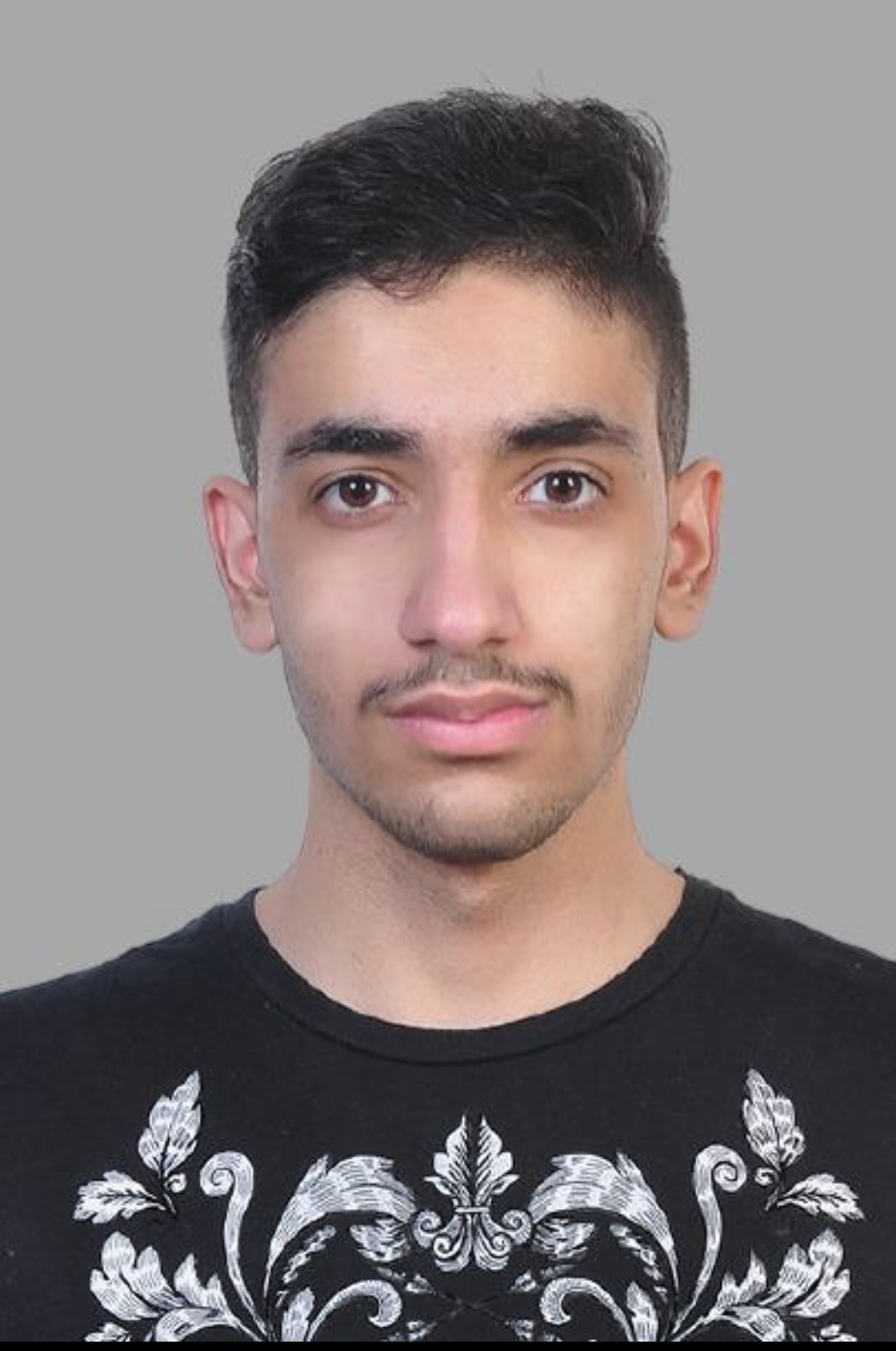 Ammar A.
Ammar is a Sophomore pursuing a double major in Actuarial Science and Finance. His work in USG is motivated by his desire to contribute and help in financial matters to make UConn a better place and improving students' experience.
Outside of USG, Ammar is a member of the Hudson County Community College (H.C.C.C) and UAS Facilitator of Leadership Certificate Series.
His hobbies include reading, watching and playing soccer and, travelling.
Email: fiscal@usg.uconn.edu